Big Rock Sports unveils our new live bait drop-ship program at the Big Rock 2013 East Dealer Show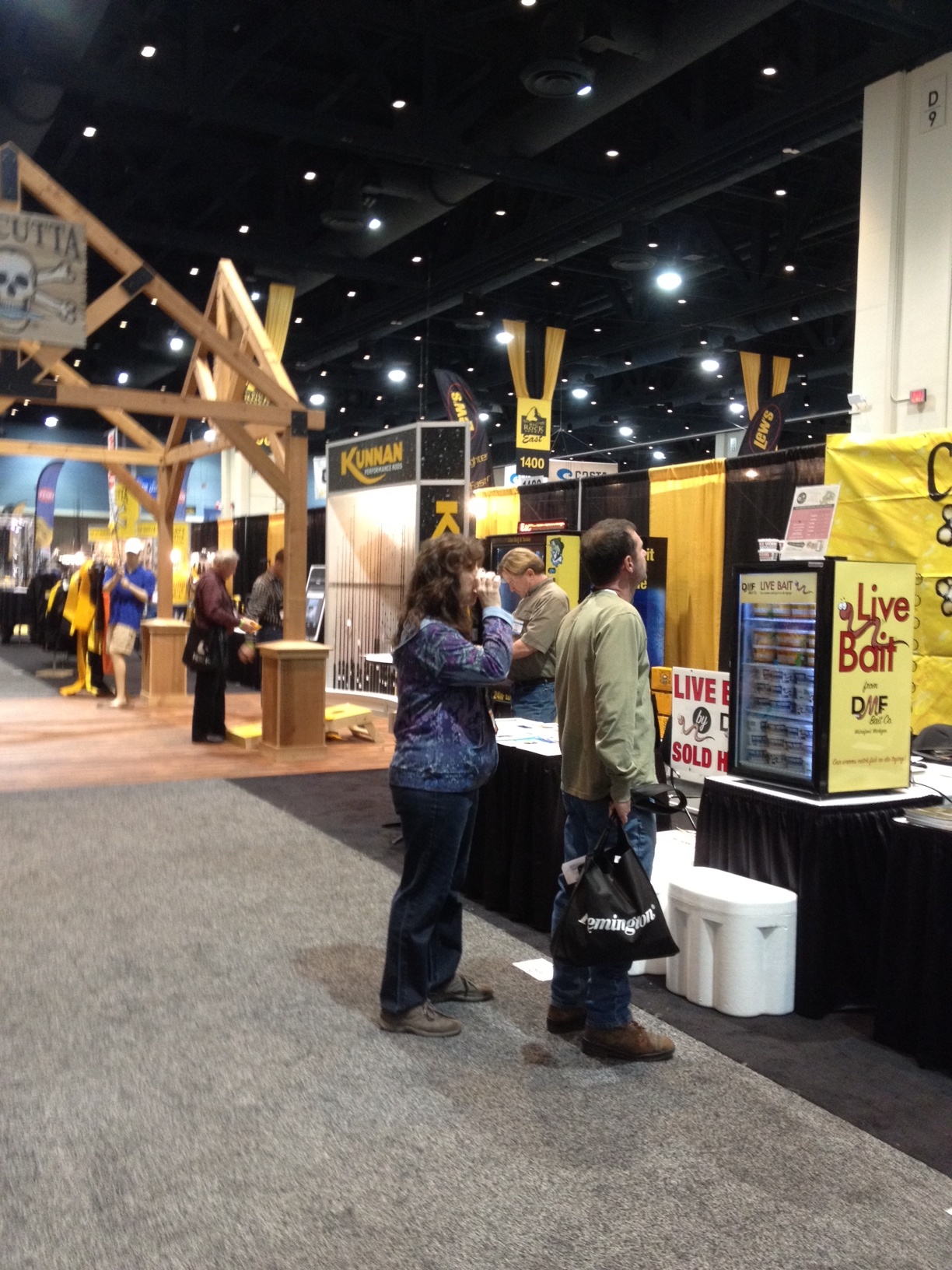 Big Rock Sports is happy to announce our new partnership with the DMF Bait Company which was introduced at our 2013 Big Rock East Dealer Show .  We now offer a drop-ship program to our dealers. DMF is the nations largest live bait company. Our dealer can get their live bait delivered to their door in 2 days from placing their order and it's guaranteed to arrive fresh.
Since 1977, the DMF Bait Co. has prided themselves on getting quality bait products into their customers' stores in a timely manner — and keeping prices low enough to be competitive in any market in the U.S.
I would like to thank the many dealers who signed up to the program at the show.