This page is for listing used, show floor models or re manufactured as they come available.
Current; 07/28/17 – SKU # 0017001 – Used Sportsman, very good condition. This vendor has been completely checked out and is found to be operating perfectly.  Perfect machine for someone who wants the quality of a Sportsman but cant't afford a new machine.  This one won't be around for long. No credit card reader on machine but has the port to add one. We rarely get any used Sportsman to sell. Call today!! New list price on this model is $6,995.00 plus shipping. Our remans when available are $5,500.00 plus shipping.
Price: $4,750.00  we will offer free shipping on this unit.  This Unit is sold
---
Current 07/28/17 SKU# 0017002 – Reman Floor Show model, Multi-Zone Bait Box- Perfect operating condition, was a freight blem that we used at our Big Rock Dealer Shows. Has never been outside and have never had money run through it. Only used at shows.   May have several slight dings and scratches which no way effects the operating of the machine. Will come with blank product panels and new product tags.  Machine is like new!
List price on this model is $7,499.00, this is selling for $5,000.00 plus shipping.   This unit is sold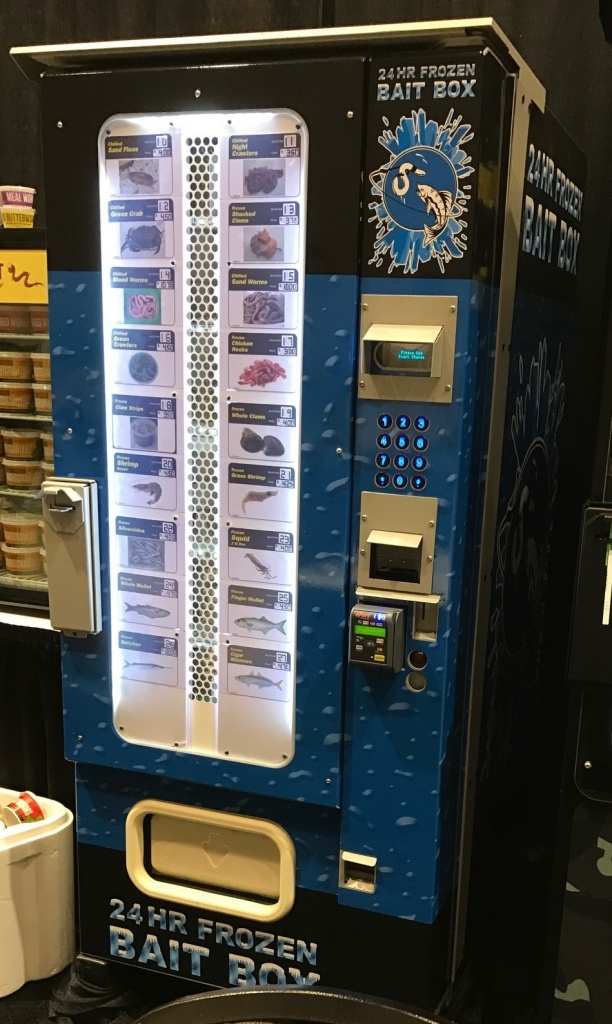 ---
Current: 07/28/17 SKU# 17003- NEW FLOOR SHOW MODEL            Calcutta Coastal – Only used for demos at show. Has never been outside and never had money through it. Has been kept in wooden crate since new. Sold new for $7,650.00  This unit is sold
Selling for $4,000.00 plus shipping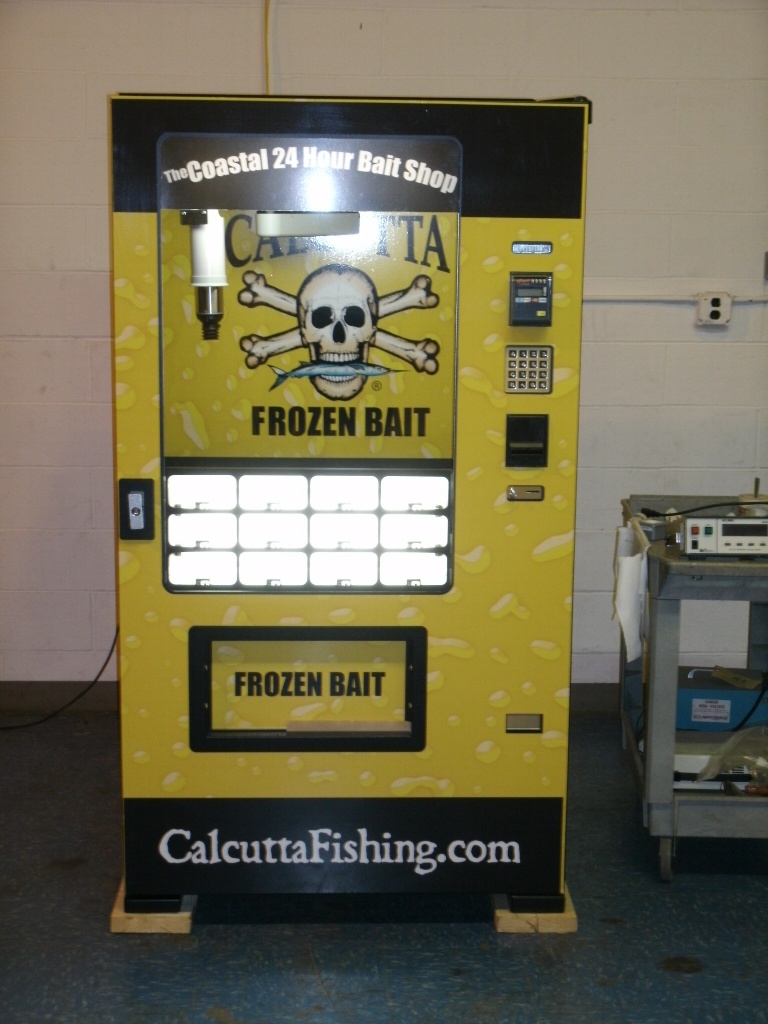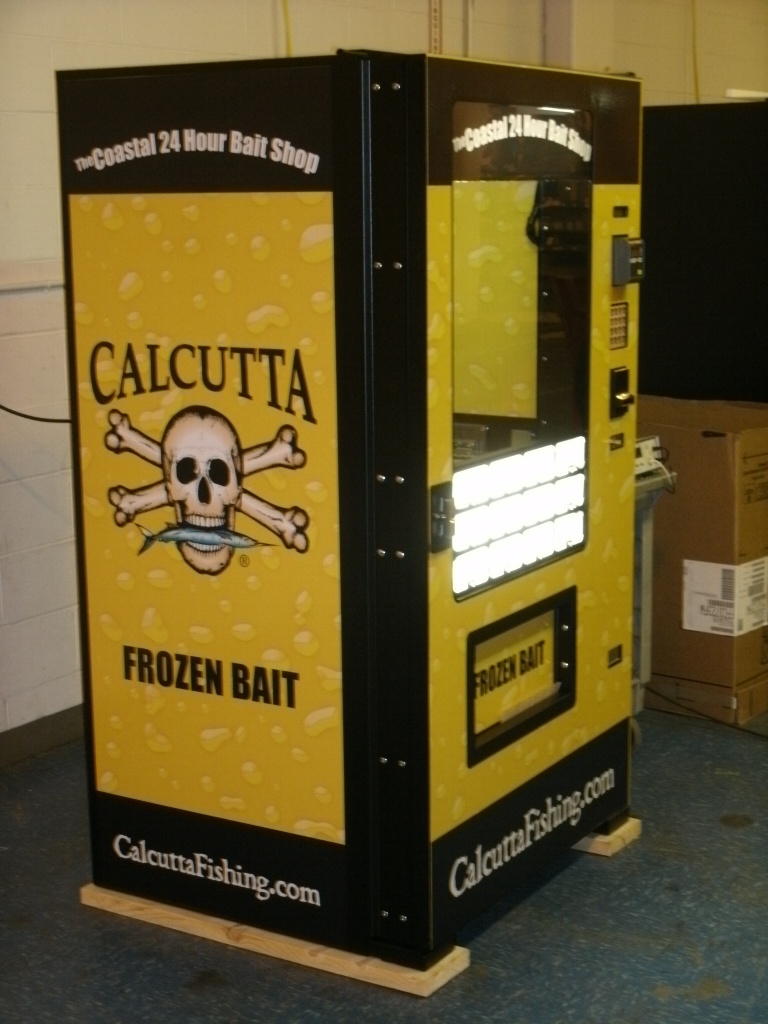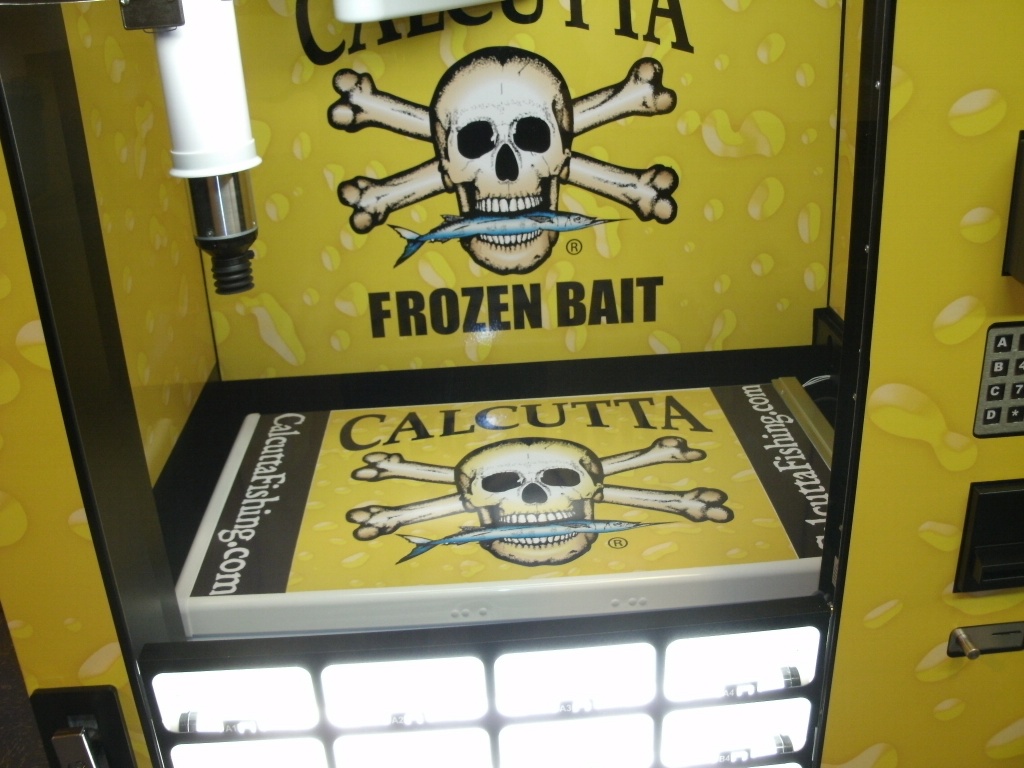 Follow Us