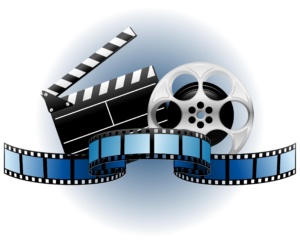 Below you will find videos related to livebaitvending.com and the fishing world in general.
https://www.facebook.com/livebaitvending/videos/213518069852252/
How to take the skids off the bottom of you Sportsman & Bait Box

Accepting delivery of your new Sportsman or Bait Box

How to replace a bill acceptor

How to change a helix and coupler on a Sportsman

DuckDuckGo blocked this Facebook post
We blocked Facebook from tracking you when the page loaded. If you unblock this post, Facebook will know your activity.
Learn More

Follow Us