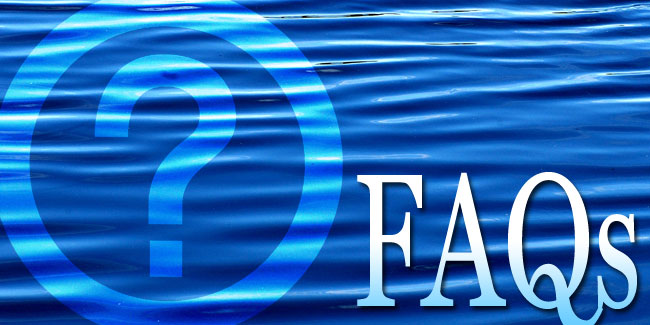 Questions to ask before purchasing a new or used live bait vending machine.
If you're buying a used machine, is that person, going to show you the best way to pack and vend minnows. Or what's the procedure, for keeping crawfish in a bait machine. Or can he tell you, which switches to turn on, to accept the correct bills if replacing a bill acceptor?
Chances are, the person is selling you that machine, because he couldn't make any money with it. The main reason for not being able to turn a profit with a bait machine is the owner not knowing how to operate it properly.
If buying a used bait vending machine, ask the owner, if the bill acceptor has been upgraded to accept new currency. Ask if the control board has been upgraded, to have the latest functions. Also ask, if they offer tech support.
Be careful when are considering purchasing a used bait machine. Many of the machines for sale are in need of repair and some must be upgraded. Some of these repairs and upgrades can be in the hundreds of dollars. Purchasing a machine that is not operating properly will not make you money.
Be very careful when dealing with companies on the Internet. Do your homework, some companies selling bait vending machines aren't who they say they are. Bottom line you can say anything on the net and you can look much bigger than you really are. Find out who builds the machines and by all means make sure they are rated for outdoor use.
We at Pa Live Bait Vending have been in the bait vending business since 1997. We operated a large route of bait vendors for year well enough to turn a profit and well enough to finally sell the route for a profit. That same route has now doubled in size. We realize it's our job even after the sale to help the customer succeed in this business. We have learned to give the customer as many choices as possible. Ask us the questions when thinking about getting started in this business and we will do our best to honestly answer all your questions.
Everyone here at Pa Live Bait Vending wants to have you for a customer and wants to help you be successful.