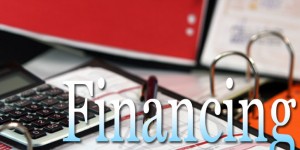 We offer financing as a option to our customers.  Several companies provide this service for us.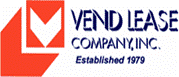 VEND LEASE COMPANY INC. Call- Debra Stoecker -Phone 888-363-5327 Ext.122
BIG ROCK SPORTS-FLEX FINANCING
BIG ROCK SPORTS/ Vendlease credit app
___________________________________________________
For the Sportsman & our new Frozen Bait Box

Wittern Financial Services / Phone 800-247-1787
What's New in financing vending machines?
When you work with our company you will notice we continue to improve our commitment to your success. Our 52 years of expertise in the vending industry demonstrates our ability to understand the needs of our customers and their vending equipment solutions.
We thank you, our customers, for your business over the years and look forward to working with you in the future. If you are new to the vending industry, and are looking for a partner that can help assist you in growing your vending business, our financial products can help you.
We are excited to inform you we have enhanced our finance web sites content and security capabilities. If you previously had an online account set up, you will be required to Register again. This quick process will require you to create a user name and password. If you never had an account set up with us, please Register today!